PR for tech and crypto companies
ReBlonde has become the leading force in PR for tech and crypto companies for the past 17 years, having helmed some of the world's most successful campaigns for launches, funding rounds, IPOs, business partnerships, and more. Based in Tel Aviv, our award-winning team consistently secures top-tier coverage from the likes of Wired, Bloomberg, Forbes, Business Insider, and CNBC, publicizing brands and propelling clients toward their business goals.
We worked with over a 1000 tech startups and enterprises in the past 17 years. Our team of PR professionals will do everything possible to make sure the right target audience hears about your work. We will come up with the best way to tell your story, assist you with your messaging, write all press releases, map out relevant media outlets, find specific writers exactly right for your story, and pitch you to our close personal media contacts.
Top names of our clients in past and present include:
Tech: Waze, Spotify, Microsoft, Intel, Uveye, Sunbit, Acronis, Databricks, Jfrog, Sternum, Zebra Medical Vision, Viber, and more
Crypto: Bancor, INX, Mercado Bitcoin, GK8, Waves, DFG, Coti, Colu, Spice VC, World Mobile, TrustToken, Portion, Kirobo, and more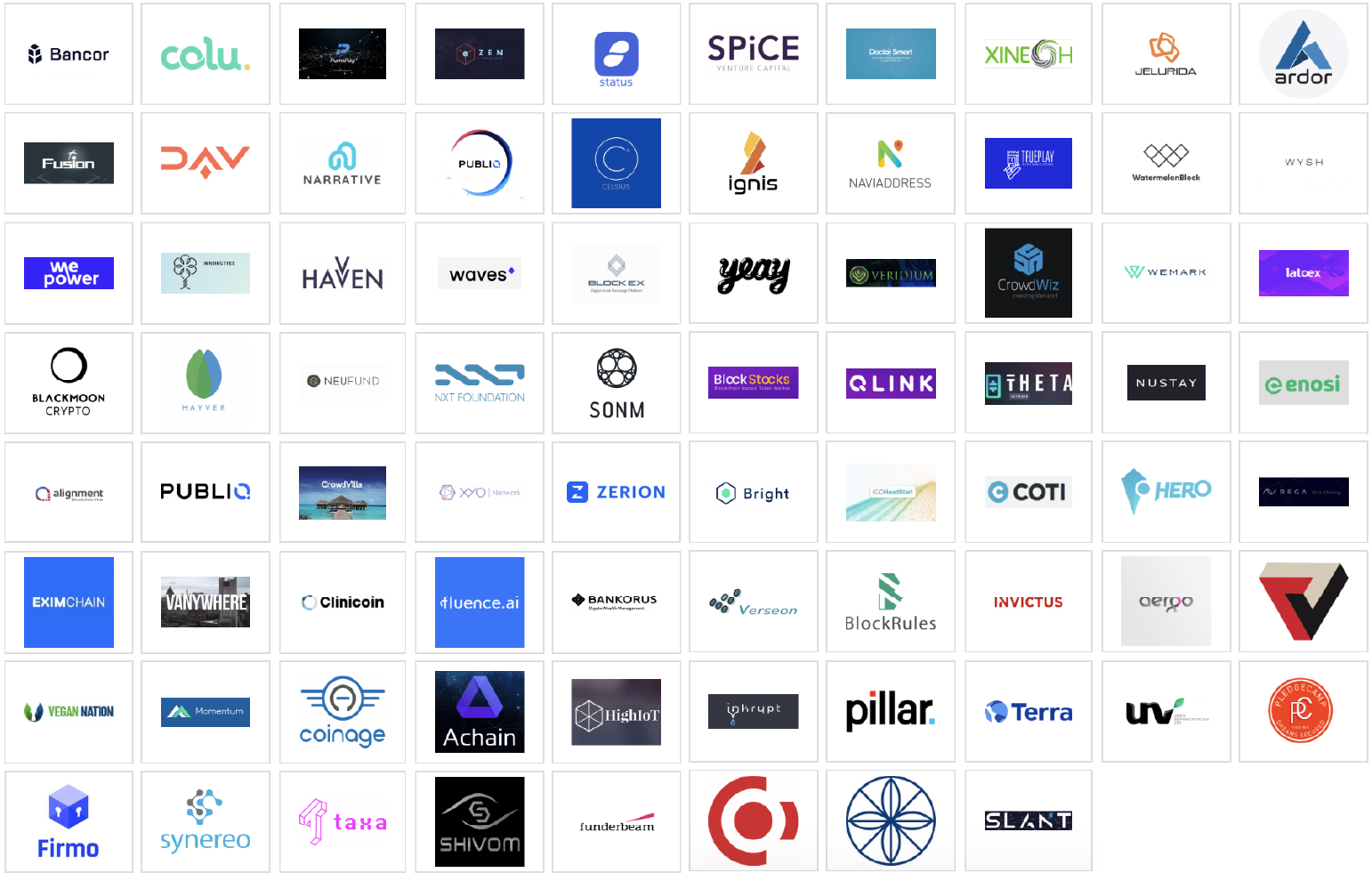 Some of our awards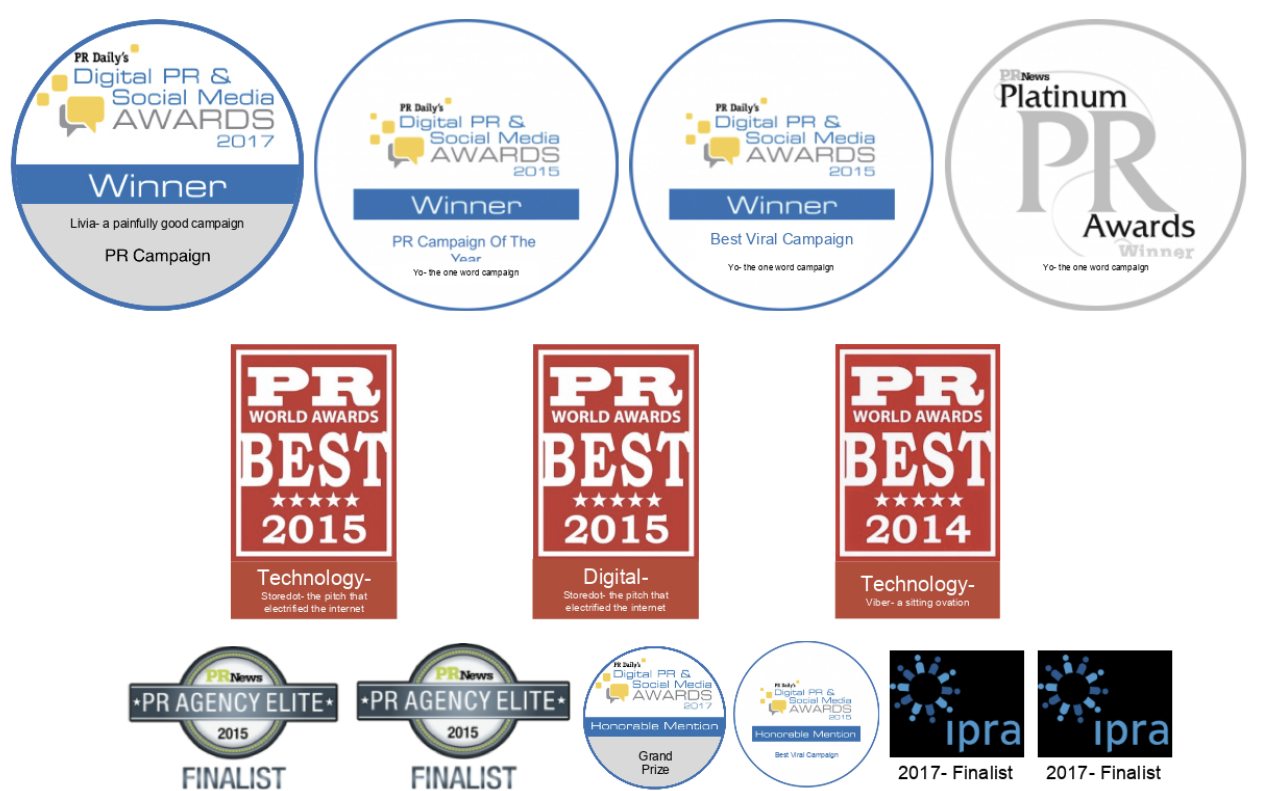 Coverage examples
Some success stories within the crypto space:
Mercado Bitcoin:
In 2021 we led one of the most interesting PR campaigns of the year in crypto, officially unveiling an extremely successful Brazilian exchange, Mercado Bitcoin, breaking the news of $200M it has raised from SoftBank. The LATAM market intrigues many tech and finance journalists, and with our extensive research and careful pitching to close contacts we identified those who show the most interest in the area and worked closely on the announcement with them.
World Mobile:
One of the most exciting projects we work with is aimed to bank the unbanked in East Africa and bring connectivity to rural areas, while creating an interesting crypto based sharing economy model for Wi-Fi sharing. We introduced World Mobile to the world back in April 2021, and have been working closely with the team on PR campaigns since, securing wonderful coverage, great interviews, and publishing guest posts:
TrustToken:
TrustToken is a great west coast-based company that we've been working with in the past year. We've been working closely with this team of experts to create meaningful quotes and interviews with world renowned publications, publishing their bylines and getting maximum coverage for their recent $12M investment, in times where companies who raise X3 and X4 more are struggling with getting solid coverage due to funding new overflow.
GK8:
We've been working with GK8 since 2019, through two acquisitions and its constant growth both on the technical and business aspects. The work mostly focused on quality content articles, securing speaking opportunities and maximizing the coverage for all of the PR cycles.
15% discount for Syndika Members and Clients!
Contact us