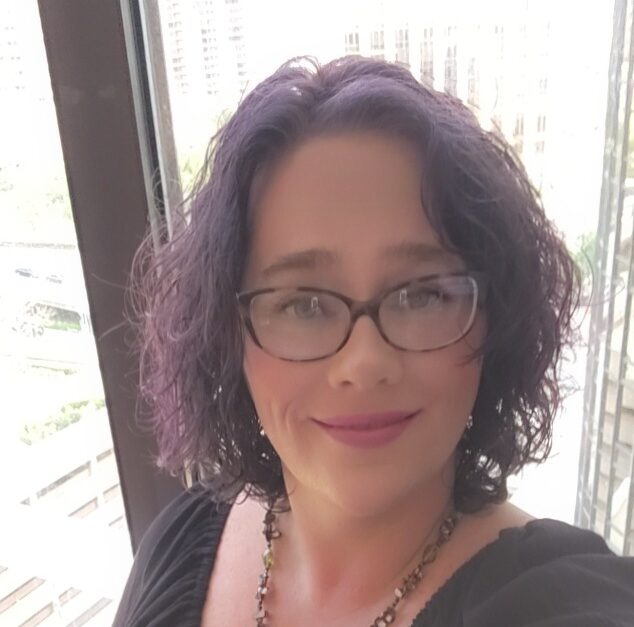 Cali Sue
Serial entrepreneur with over 25 years of experience, copywriter, and Web3 enthusiast
Empowering Communities and Transforming Businesses with Web 3
Cali Sue has been a serial entrepreneur with a passion for building online communities since the early days of AOL. Having worked with platforms such as MSN, MySpace, Facebook, Reddit, Discord, Twitter, LinkedIn, and Instagram, she has seen firsthand how the internet has the power to bring people together, and the technology and innovation that has brought us here.
Excited about the future of blockchain technology and Web 3, she believes that these technologies have the potential to revolutionize the way we interact with each other online. She is excited about the opportunity to use these technologies to build more equitable and inclusive online communities and create new and innovative ways for businesses to connect with their customers.
Services Offered by Cali Sue for Business Growth and Innovation
Cali Sue offers a variety of services to businesses and individuals, including:
Copywriting for Socials, Blogs, Press Release, Articles, Web, etc
Web 3 Project Management- Pre-launch through Post-Mint
Holistic Consultancy- Cali is available for Holistic Consultation in a plethora of areas!
Marketing and Growth- Marketing plans and approaches unique to both the market and emerging blockchain trends.
Social Media Management- Quality curated content to develop a strong social presence for the Brand is imperative to Networking success.
Unleashing the Potential: Helping Businesses Tell Their Unique Stories
Cali Sue is passionate about helping businesses reach their full potential. She believes that everyone has a unique story to tell, and she loves helping businesses share their stories in a way that resonates with their target audience.
She has a proven track record of success, and she is known for her creativity, her passion, and her dedication to her clients.
25% discount for Syndika Members and Clients!
Contact us