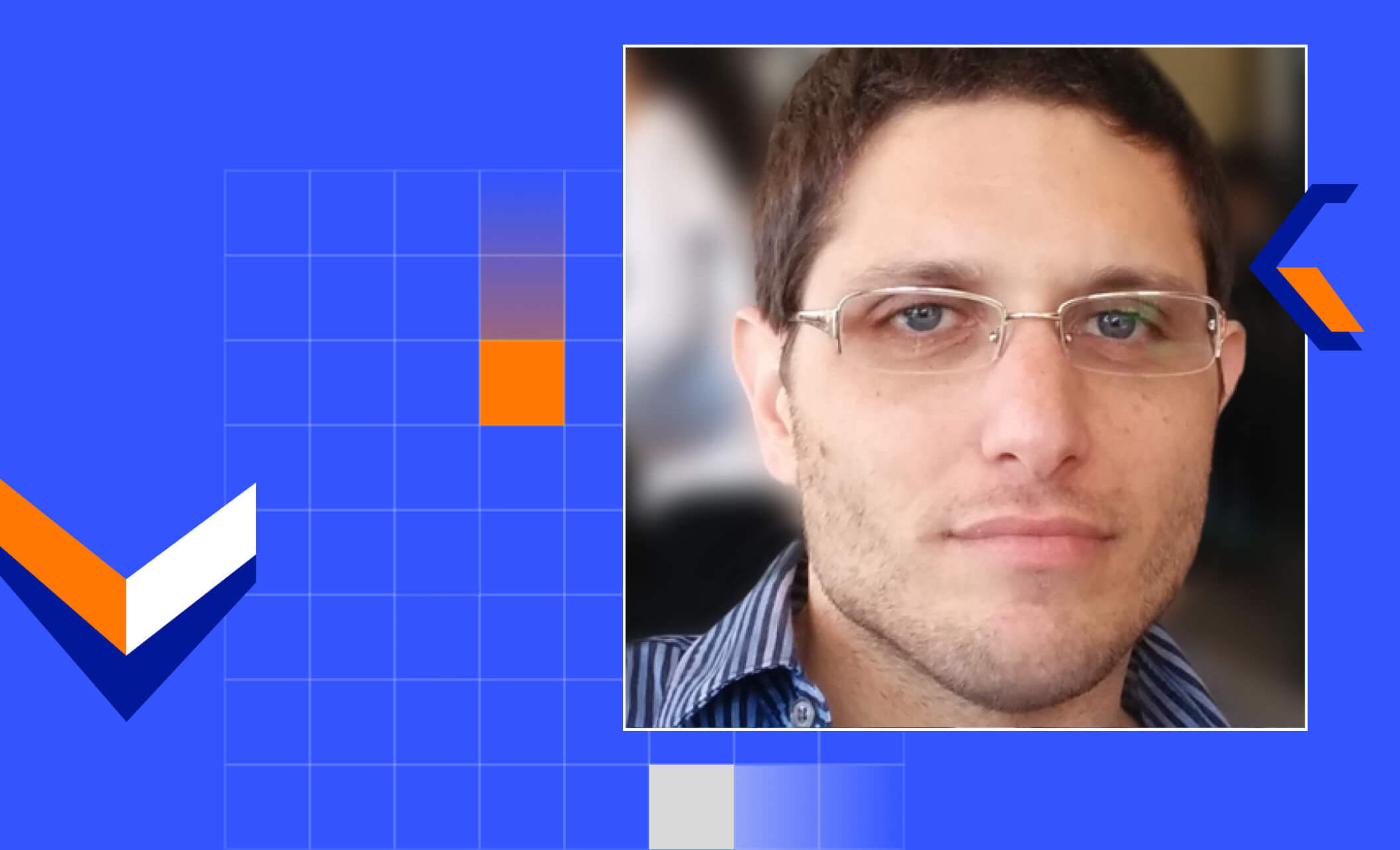 WEB 3.0
Syndika is revolutionizing the collaborative landscape for web3 specialists and startups, transforming the way they join forces and build their endeavors.
Steered by experienced Web3 pioneers, bolstered by top-tier industry figures and organizations, and solidified by a team of highly skilled advisors and partners, the Web3 syndicate offers comprehensive support to Web3 startups, scaleups, and innovative projects in the blockchain and AI sectors.
On Yavin, a seasoned lawyer, angel investor, and serial entrepreneur with over two decades of experience, joins Syndika as Head of Business. Yavin boasts an impressive background in gaming, software development, company scaling, and blockchain technology, among other fields. He entered the blockchain arena in 2017 by founding Cointelligence, a company specializing in industry-specific research and education. In 2021, he launched Cointelligence Fund, an early-stage venture capital crypto fund, where he currently serves as managing partner.
Yavin's expertise as both an entrepreneur and angel VC is a significant asset for Syndika. "I've been on both sides of the fence – development and investment. It's from the latter, however, that I've learned the most. As an investor, I need to see beyond the hype, perform rigorous due diligence, and thoroughly examine a project's economics," Yavin explains.
He adds, "My experience in assessing hundreds of blockchain companies has not only given me invaluable insights into various projects, but also allowed me to identify potential weaknesses. Applying this knowledge to our client base will expedite their path to success."
Syndika operates with a management team (Executive Members) and team members, much like any traditional company. However, what sets Syndika apart is its Members – a group of highly skilled, active, and influential Web3 figures engaged in diverse activities and initiatives in the field. These Members, who hold shares in Syndika, form the backbone and heart of the organization.
Syndika's core strengths encompass full-scale R&D, advanced economics, and venture-building. The R&D team, comprising architects and developers, offers consultation, planning, and execution services for complex projects. The economics team is adept at planning, building, and testing intricate economic products, spanning both DeFi and CeFi. Lastly, the venture-building capabilities draw upon the collective strength of the entire syndicate ecosystem.
Yavin joins fellow co-founders Tzahi Kanza, Syndicate Head, and Alex Cucer, Head of Technology, in driving Syndika to become the go-to hub for Web3 startups and scaleups.
Unlock Your Potential
Want to take your business to the next level? Look no further! Get in touch with us today
Cookie Consent Banner by Real Cookie Banner